NEW 500 CONVERTIBLE ICON

CHANGE TRIM
Select one of the colours, all inspired by nature:
Select one of the colours, all inspired by nature: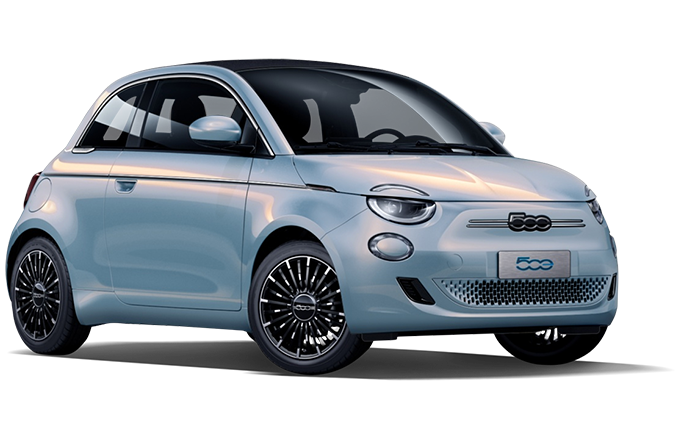 LA PRIMA BY BOCELLI NEW (500)RED CONVERTIBLE
LA PRIMA BY BOCELLI
JBL Premium Audio mastered by Bocelli.
Capote with Fiat Monogram
Full LED "infinity" light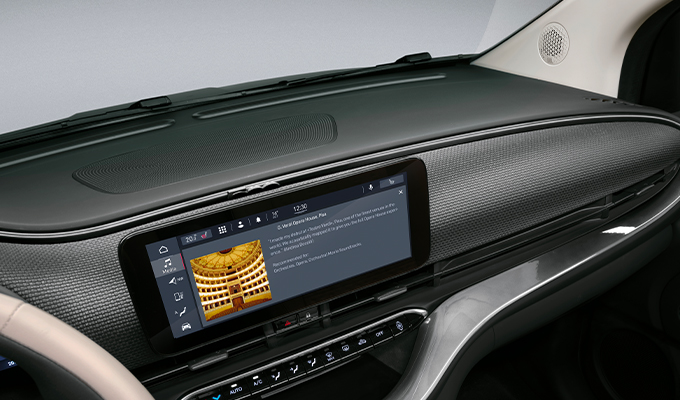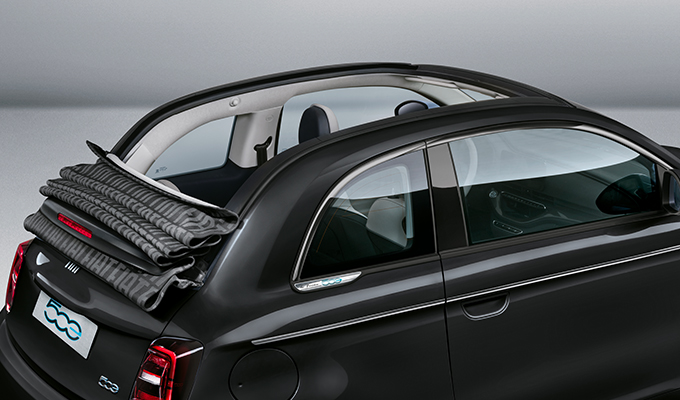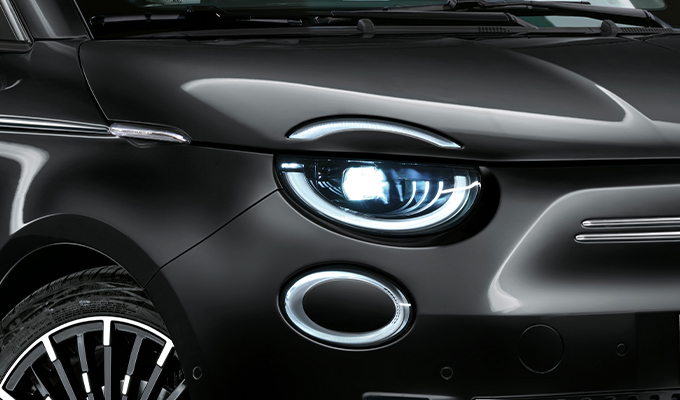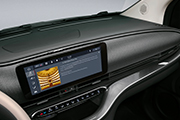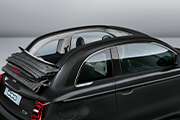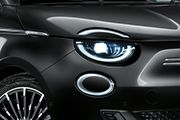 NEW (500)RED CONVERTIBLE
New dedicated seats with SEAQUAL® MARINE PLASTIC(1), in 3 exclusive variants
Unique red painted details (logo, mirror covers, moustache, wheel hub caps and dashboard)
Brand-new (FIAT)RED Kit: sanitised and safe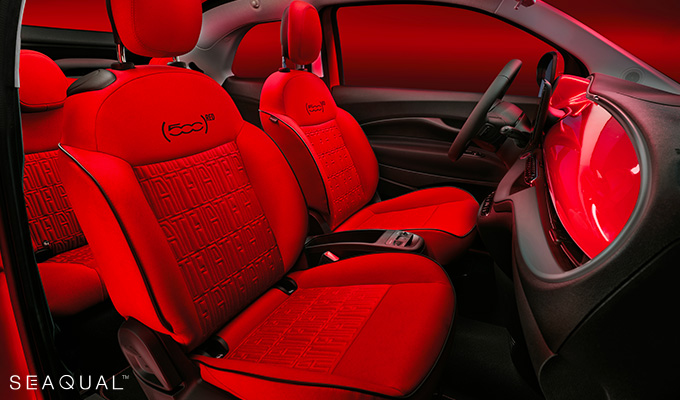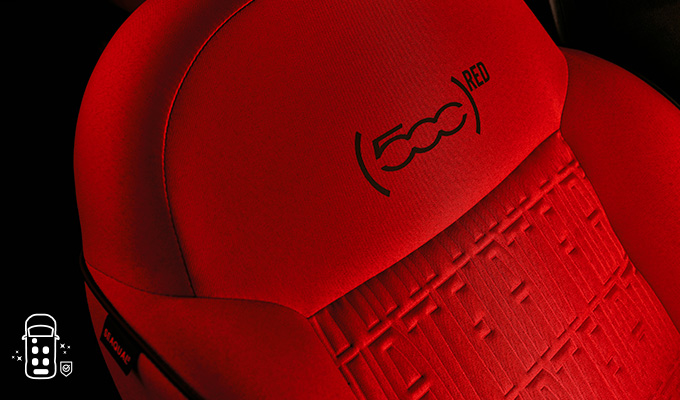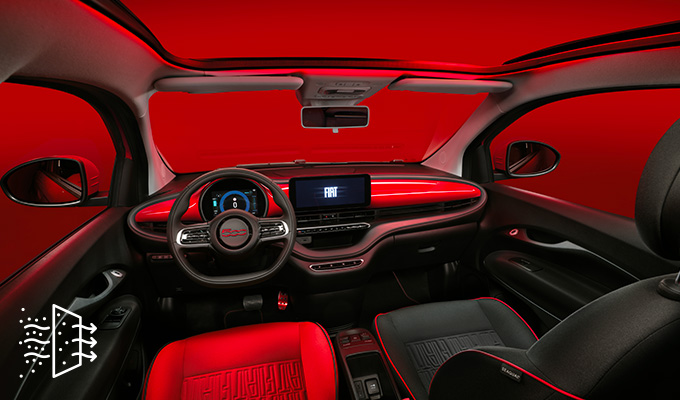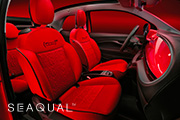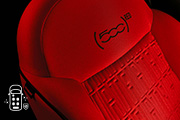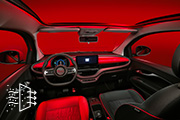 *These figures were obtained after the battery had been fully charged. The New Fiat 500 is a battery electric vehicle requiring mains electricity for charging. There is a new test for fuel consumption, CO2 and electric range figures. The electric range shown was achieved using the new test procedure. Figures shown are for comparability purposes. Only compare electric range figures with other cars tested to the same technical procedures. These figures may not reflect real life driving results, which will depend upon a number of factors including the starting charge of the battery, accessories fitted (post-registration), variations in weather, driving styles and vehicle load.
**85kW Fast Charging. Allows users to charge the New 500 (87kW) enough for up to 30 miles in 5 minutes.
The images are for illustrative and indicative purposes only.
We reserve the right to change prices, colours, technical specification and options of models shown which may not reflect the latest UK specifications.
Please contact your local retailer for the latest information.

* Images are indicative only. The full LED headlamps configuration is temporarily unavailable. Full LED headlamps are available only for a limited number of vehicles ready for prompt delivery.