…
ACCESSORIES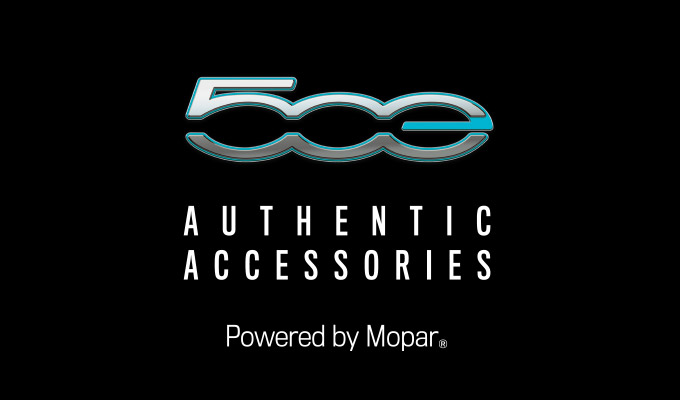 ACCESSORIES WORLD
Personalise your New (500)RED Convertible with Mopar®.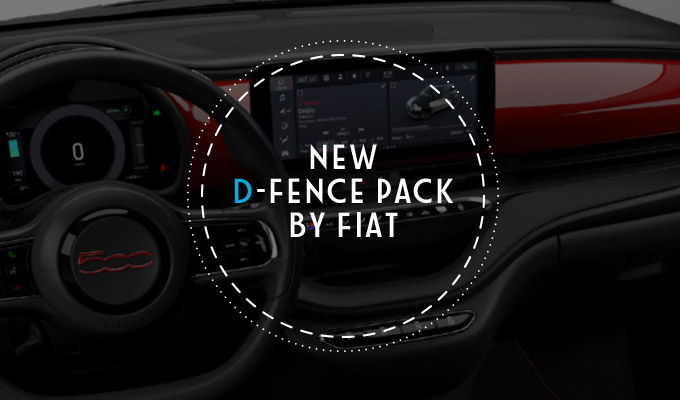 D-FENCE PACK
The Prime Cabin filter traps almost 100% of allergens and dust and the Air Purifier with an integrated HEPA Filter, removes up to 98% of airborne bacteria while the UV Lamp eliminates up to 99% of bacteria.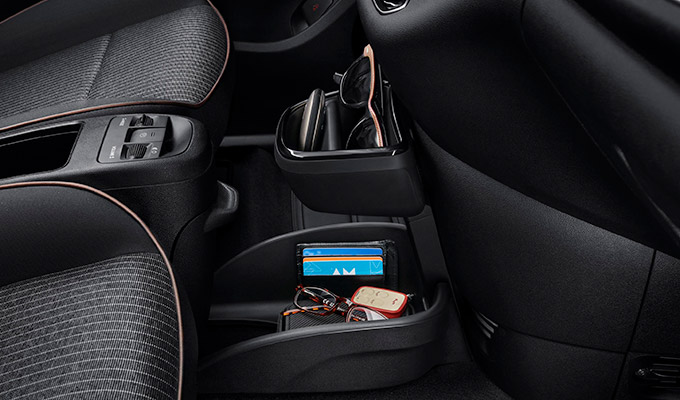 TUNNEL SPACE ORGANISER
You can customise the central tunnel to the size you want with the new modular organiser. Choose the Tunnel Pocket Organiser completed with Upper Basket.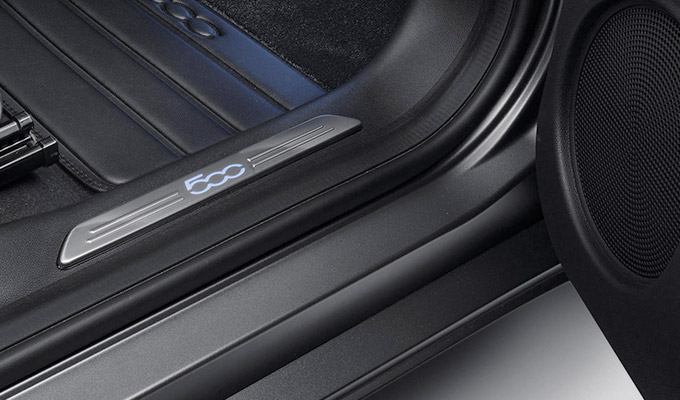 LIGHT CUSTOMISATION
Enjoy added protection for the interior with an extra touch of style and ambient light with the Illuminated Door Sill Plate.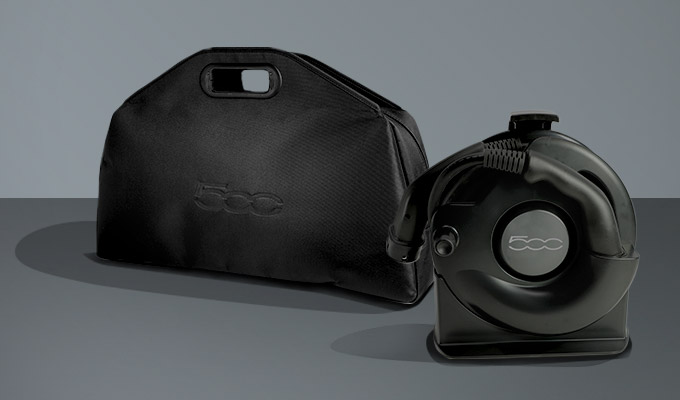 CABLES & ORGANISER
Keep your Charging cable Mode 2 and Mode 3 neatly organised in your boot. Choose either Cable Bag or Cable Reel.