INCENTIVES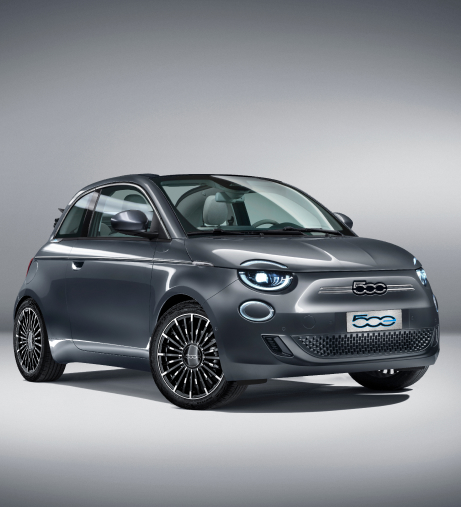 Discover The Incentives
Enter your postcode to find information relating to national and/or local incentives* in your area, offered to private buyers of fully electric passenger cars
Unfortunately there aren't any available incentives* for this postcode.
USE ANOTHER POST CODE
*The figures shown are an estimate of the maximum possible incentives offered to private buyers of an all-electric passenger car. The figures are calculated based on the current incentives offered by national and local authorities linked to the postcode entered which may change. These incentives are provided by the relevant authorities and should not be interpreted as a discount on the price of the car provided by Fiat Chrysler Automobiles UK Ltd. 
The figures shown are for illustrative purposes, always refer to the official website of the relevant authorities to verify the precise amount, eligibility and availability of the incentives before making a purchasing decision.
DISCOVER YOUR POTENTIAL SAVING WITH THE SAVING CALCULATOR
Your journey
Weekday
Please specify your regular journey type
weekend
Please specify your regular journey type
Your potential saving
Saving estimation* by 4 years
Expected recharges by week
The figures shown are an estimate of the maximum possible incentives offered to private buyers of an all-electric passenger car. The figures are calculated based on the current incentives offered by national and local authorities linked to the postcode entered which may change. These incentives are provided by the relevant authorities and should not be interpreted as a discount on the price of the car provided by Fiat Chrysler Automobiles UK Ltd. The figures shown are for illustrative purposes, always refer to the official website of the relevant authorities to verify the precise amount, eligibility and availability of the incentives before making a purchasing decision