…
EXTERIORS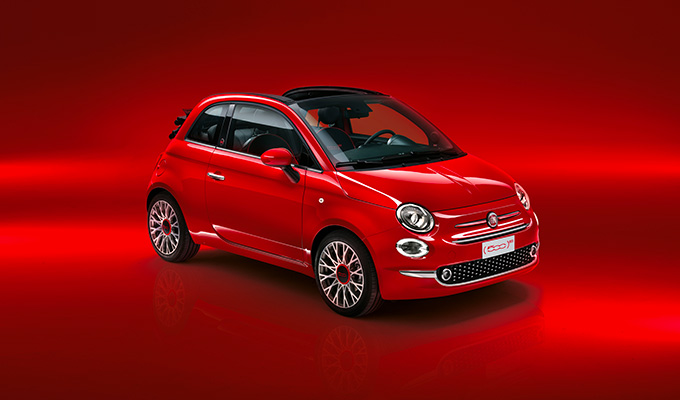 A BOLD STATEMENT
The striking contours and advanced technology of the (500C)RED makes a bold statement, whichever road you are on.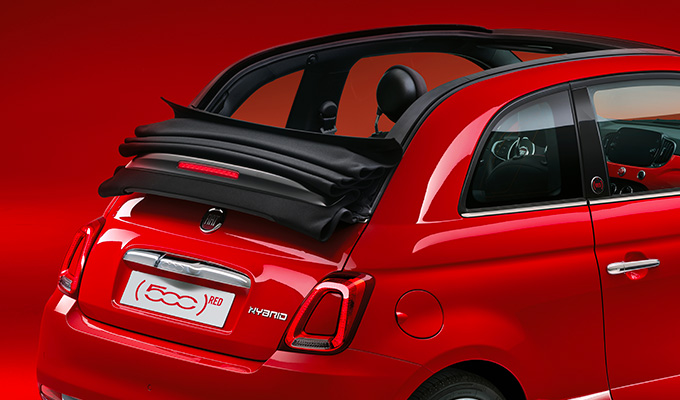 SOFT TOP. HARD NOT TO ENJOY.
Look at life from a fresh perspective with the retractable roof.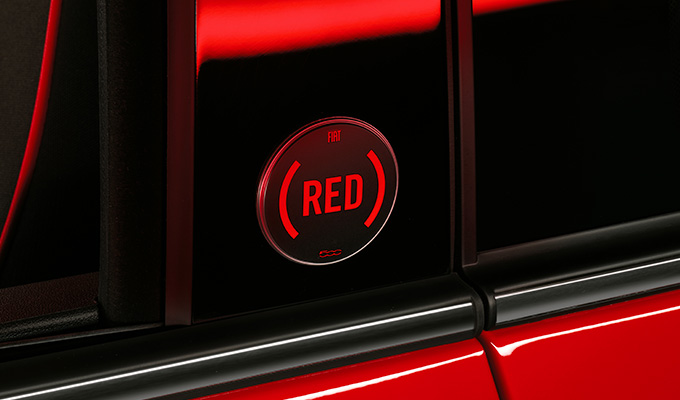 A TOUCH OF CLASS
The iconic logo of the (500C)RED on the b-pillar is a stylish finish to the beautiful exterior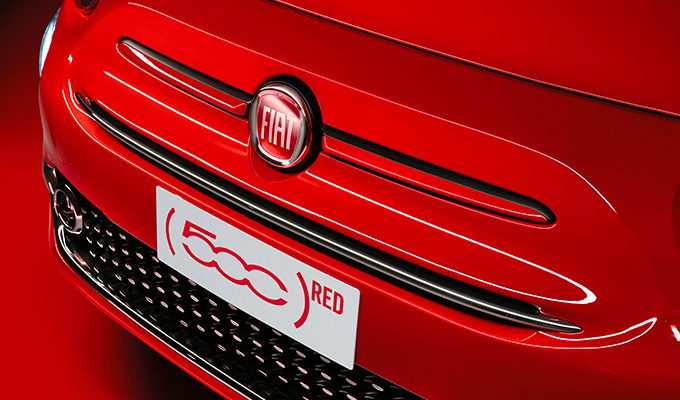 LITTLE DETAILS. BIG DIFFERENCE
From the 500 logo and the moustache to the door mirror caps every detail makes a statement.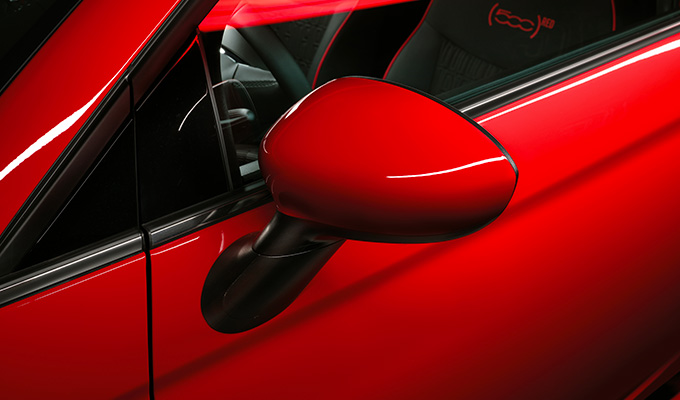 SHOW YOUR STYLE
The red door mirror caps; show your style.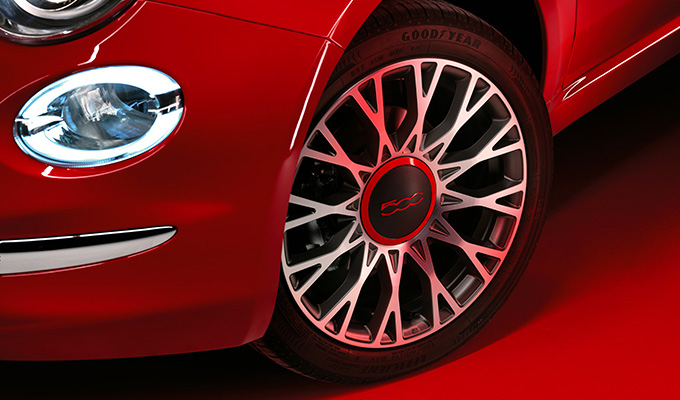 LET YOUR (RED) SHINE
The optional 16''alloy wheels with new (RED) wheel centre hubcap and red ring are a thing of beauty in motion.