…
TECHNOLOGY
500X Club is the crossover with various technology features to help you drive safely and enjoy the journey
TRAFFIC SIGN RECOGNITION
500X Club detects and recognises traffic signs and displays them on the TFT cluster. So, you can enjoy your adventures at a safe speed, without worries.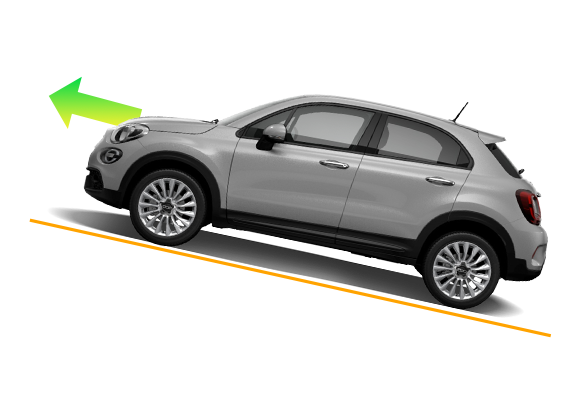 ELECTRIC PARKING BRAKE
The parking brake prevents the vehicle from rolling while parked. So, your 500X Club is always safe, anywhere you park it.
LANE ASSIST
The system alerts you when you unintentionally change lanes without using the indicators. Lane assist will warn you directly on the Cluster and gently move the steering wheel to bring you back in lane.
RELAX AND ENJOY YOUR DRIVE
After setting your desired speed, cruise control will automatically help you keep at a consistent speed during your journey. Travelling safe is important but being relaxed while driving is fundamental.