…
EXTERIORS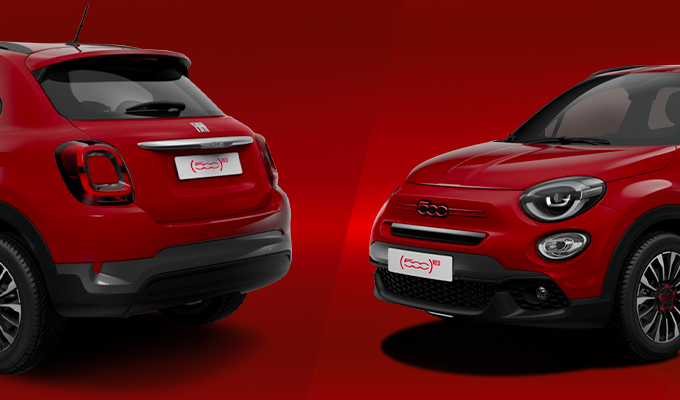 AN ICON IN RED
With the new 500 logo at the front and back there's no mistaking the heritage of this car.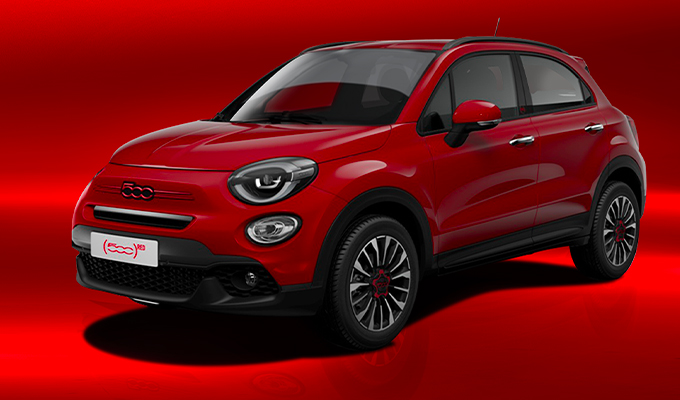 (RED)ISCOVER NEW PATHS
A bold, new colour meets a bold sporty attitude in the new (500X)RED. Are you ready for your next adventure?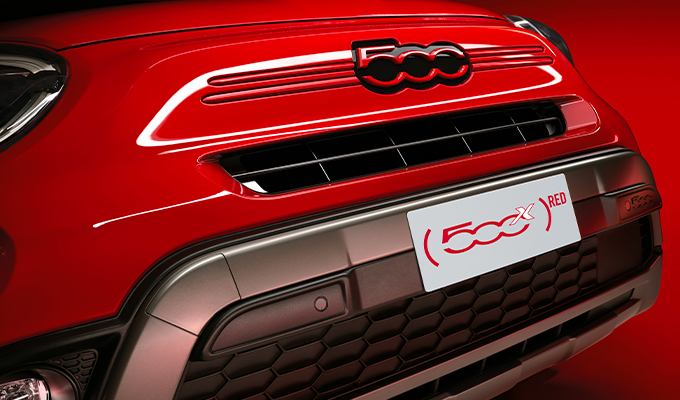 THE COLOUR OF PASSION
An SUV for those who love bold experiences, but never compromise on beauty. Enjoy the red-painted details, the 500 logo, the moustache, and the mirror caps.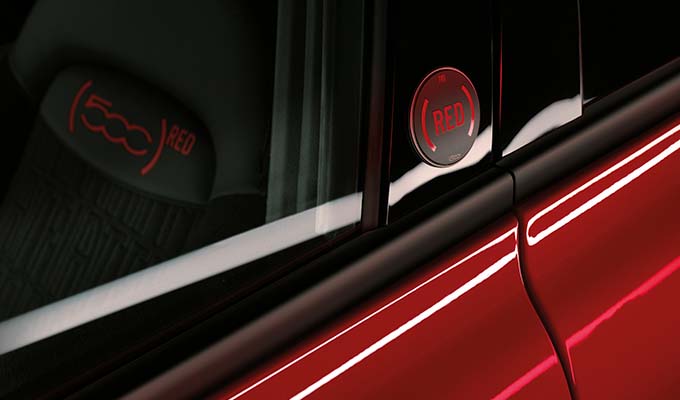 UNMISTAKABLY RED
Get ready to be noticed with the striking (RED) logo on the B-Pillar.