…
TECHNOLOGY
Discover how the advanced technology of the (500X)RED makes every journey easier, safer and more comfortable.
TRAFFIC SIGN RECOGNITION
The Traffic Sign Recognition system reads the road signs to help you while you are driving.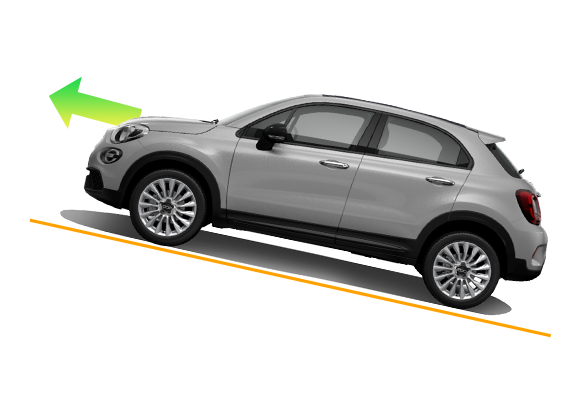 ELECTRIC PARKING BRAKE
The electric parking brake gives you maximum stability and safety when you need it.
LANE ASSIST
If you change lane without indicating, Lane Assist will automatically warn you and gently move the steering wheel to bring you back into the lane.
CRUISE CONTROL
Enjoy more comfortable drives with adaptive Cruise Control. Just set the speed you prefer and your (500X)RED will automatically help you to keep it.