…
NEW LOOK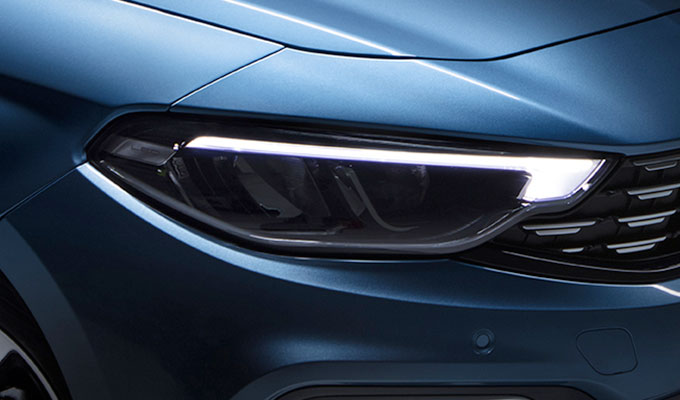 NEW LED HEADLIGHTS
Shine a bright light on the road ahead of you.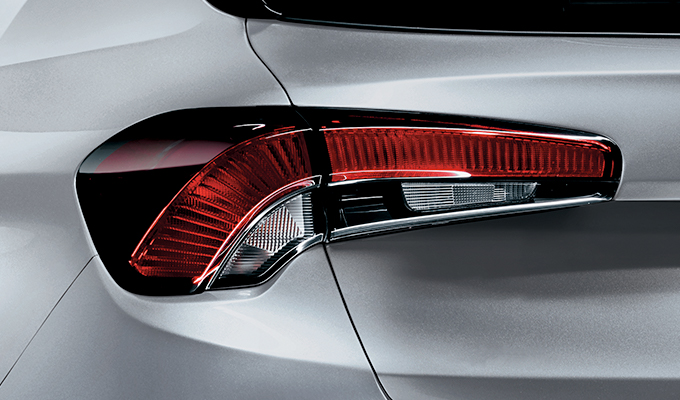 LED REAR LIGHTS
Leave an unforgettable mark behind you.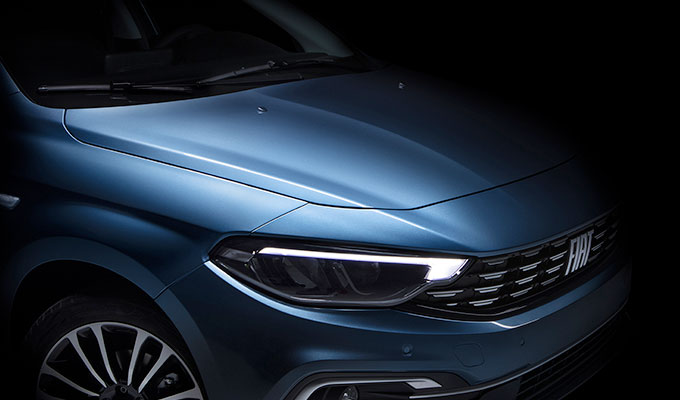 STYLE IS IN THE DETAILS
A more seductive look from every point of view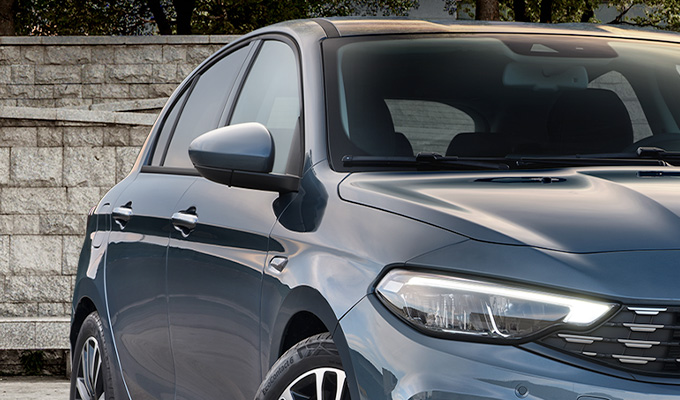 CHROMED DOOR HANDLES
A touch of brightness.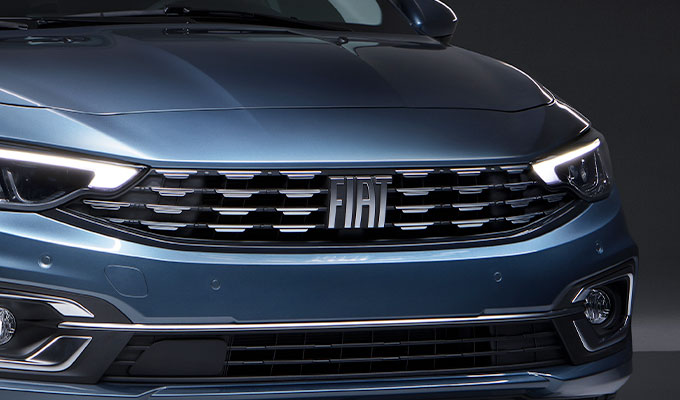 FACE A NEW LOOK
A new design for the front grille, now wider with ice matt details.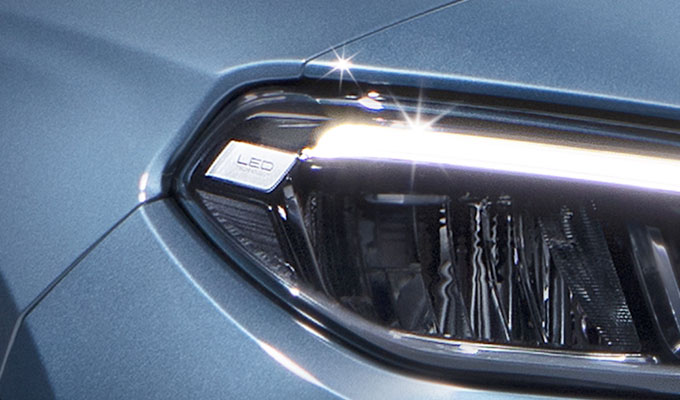 LED DAYTIME RUNNING LIGHTS
All the brightness and low consumption of LED technology, all the way.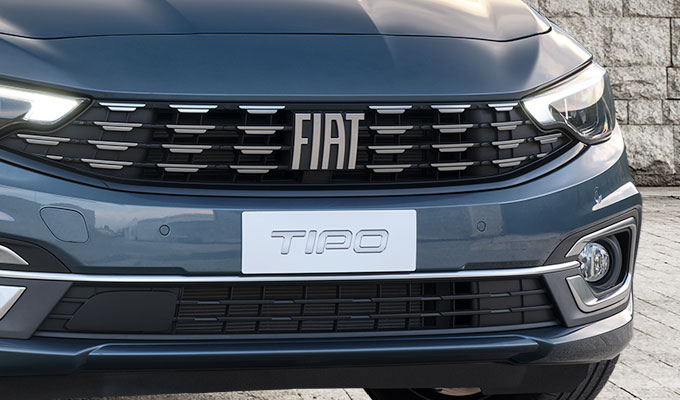 NEW BUMPER
Completely redesigned to give Tipo more character and elegance at the same time.
NEW 17" ALLOY WHEELS
Essential style for everyday rides.