…
BETTER LOOK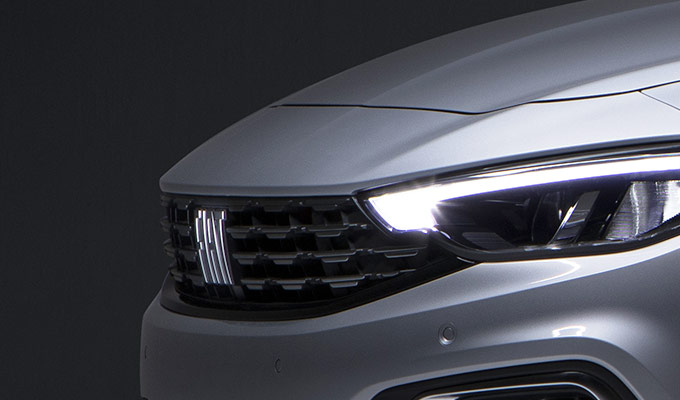 CHROMED NEW LOGO
The new FIAT lettering logo is placed at the center of the front, carrying the brand heritage into the future.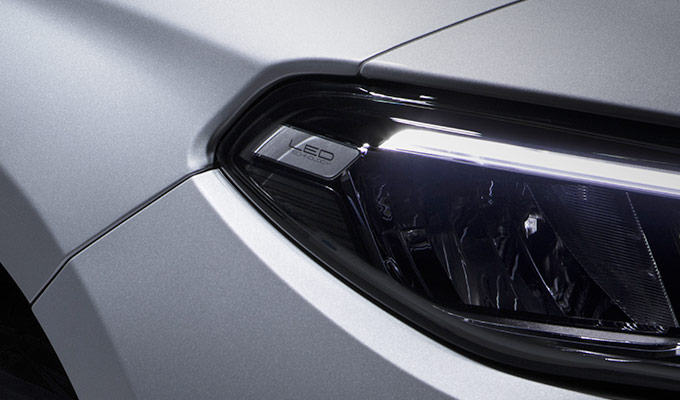 LED DRL
Delivering more illuminating power, while consuming less: this is what LED technology can do.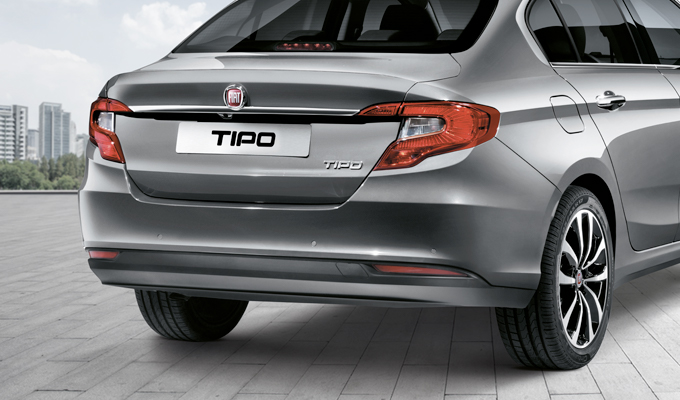 THE SEDAN LOOK
The elegant silhouette gives a sophisticated touch to the look of the new Tipo City Life Sedan.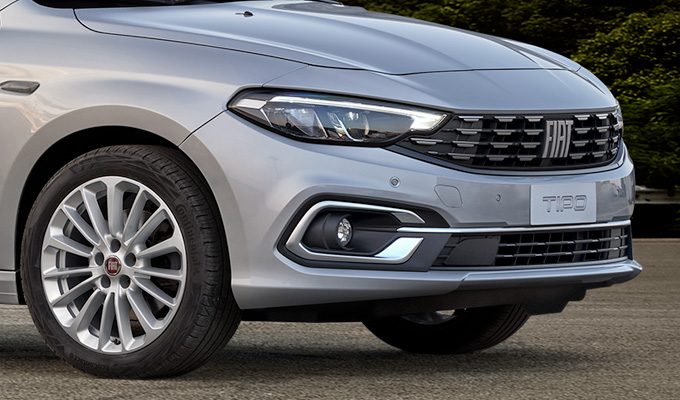 BLACK GRAINED DETAILS
Urban style wraps the details of the new Tipo Sedan such as mirror covers, door handles and b-pillar with a touch of grained black.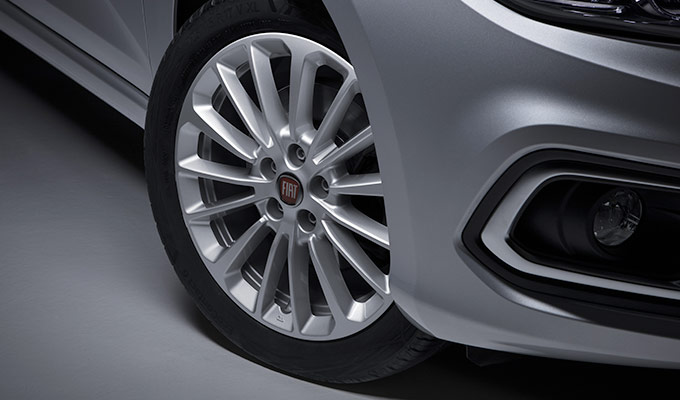 16" STEEL
Give your Tipo Sedan the ultimate style touch.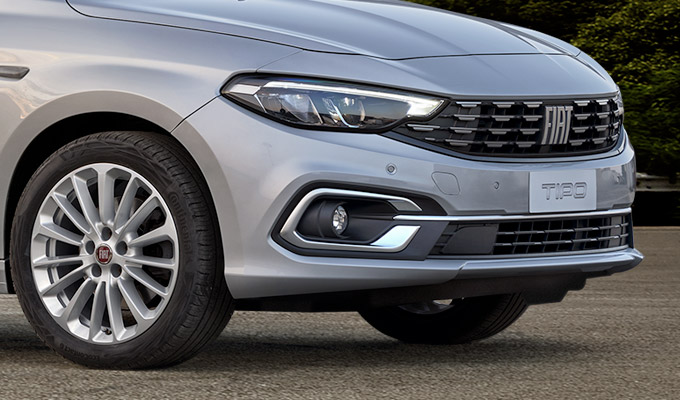 NEW BUMPERS
Redesigned for a stronger, more daring look.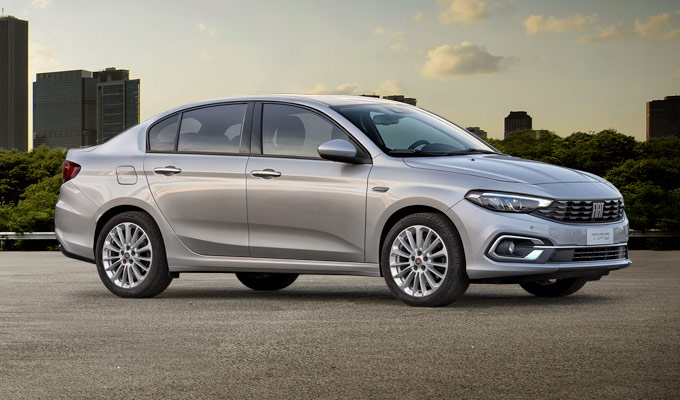 NEW COLORS
The urban look comes in many different colors: choose yours.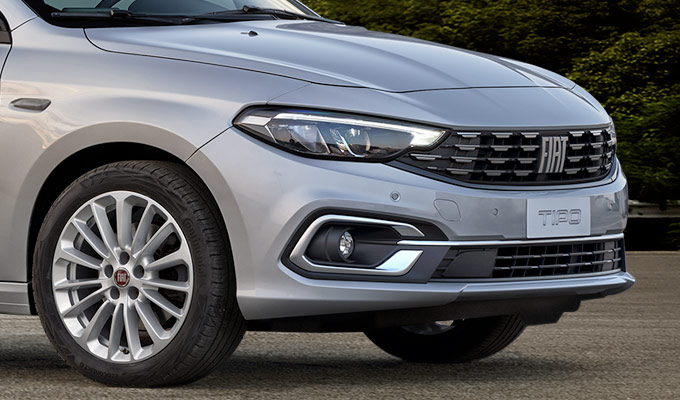 GLOSSY AND BOLD
The black front grill, bezel and low grill insert are designed to be noticed.