…
NEW LOOK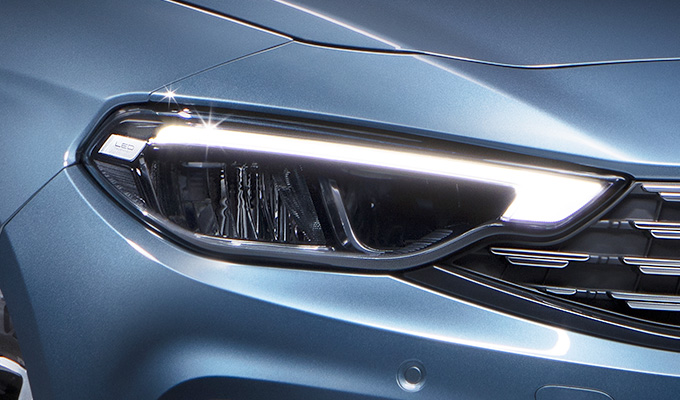 NEW LED HEADLIGHTS
With the advanced power and reduced consumption of LED technology you'll definitely see the difference while driving.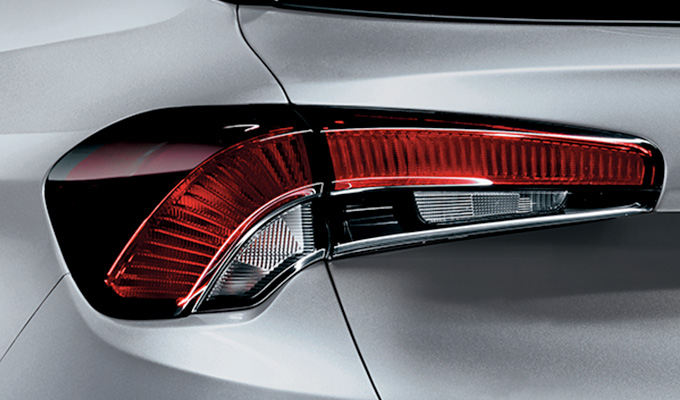 LED REAR LIGHTS
LED technology is by your side, also on the back of your new Tipo Life Station Wagon.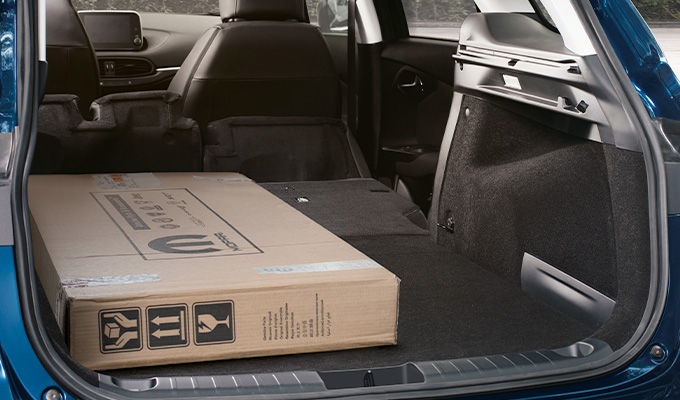 ROOM FOR EVERYTHING, AND MORE
The new Tipo Life Station Wagon offers more room for any load and more comfort for family and friends, thanks to its spacious interiors and 550 dm³ boot.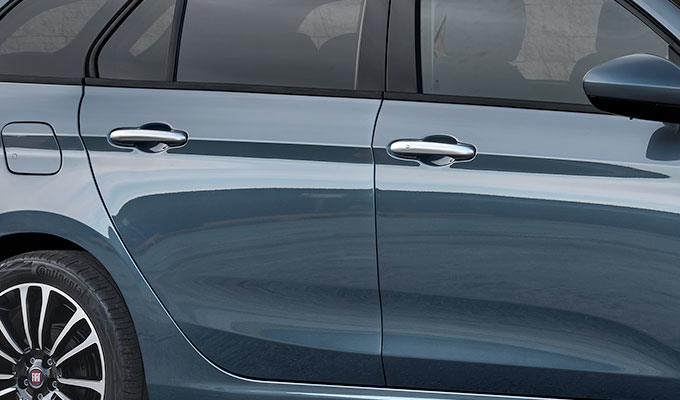 CHROMED DOOR HANDLES
A shiny touch to the body of your new Tipo Life Station Wagon.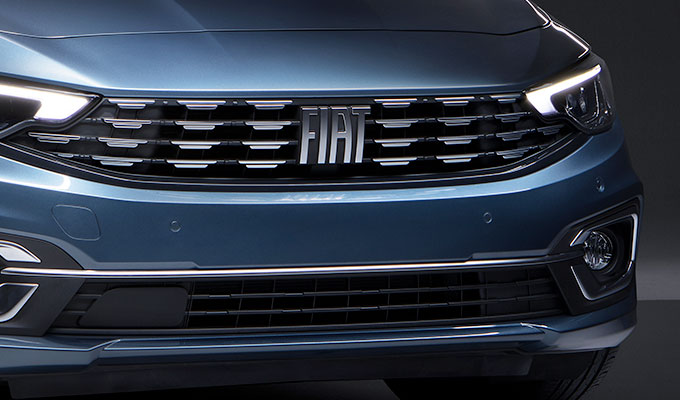 FACE A NEW LOOK
Wider and with ice matt details: the new front grille is designed to fascinate you at first sight.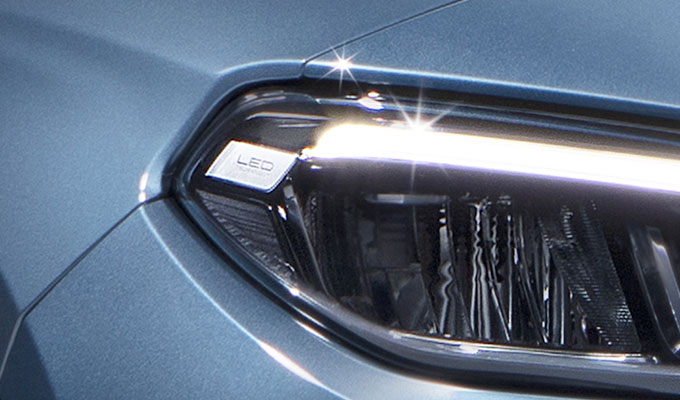 LED DAYTIME RUNNING LIGHTS
LED technology lets you shine during the day.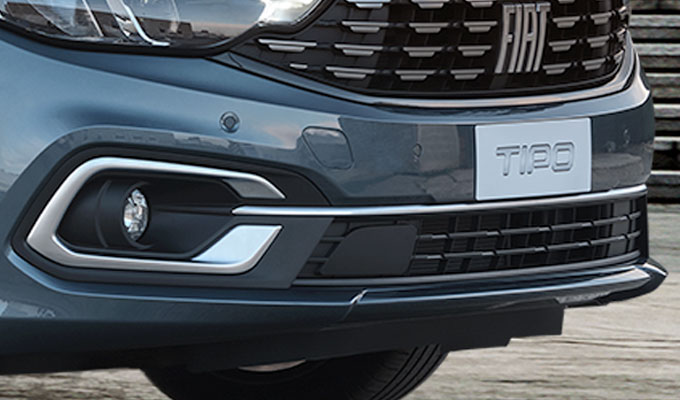 NEW BUMPER
The new design matches attitude and elegance in a unique solution.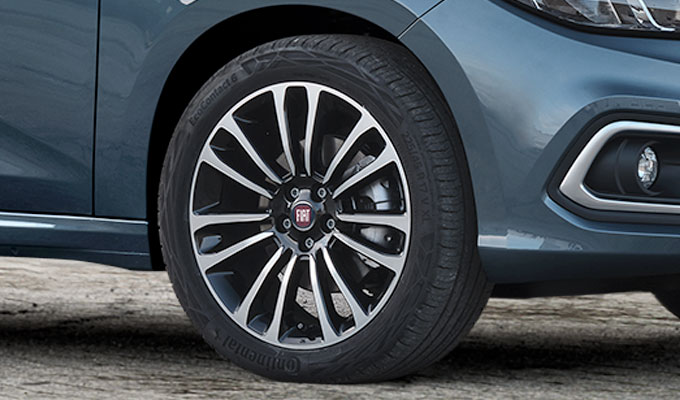 NEW 17" ALLOY WHEELS
17" alloy wheels, the style of your everyday rides.