ELECTRIC FEATURES
CRAFTED FOR THE CITY
The range will cover your daily commute into the city: going to work, gym and back home thanks to up to 199 miles* range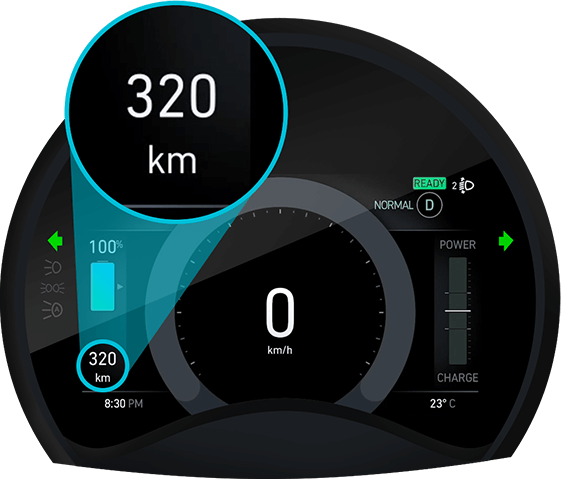 SHERPA MODE
SHERPA MODE
You will be able to choose the "Sherpa Mode": a smart driving setup, allowing the car to minimise energy use and calculates exactly how to get to your destination while optimizing car's parameters: for example, mobile charger, air conditioning, limiting speed or acceleration.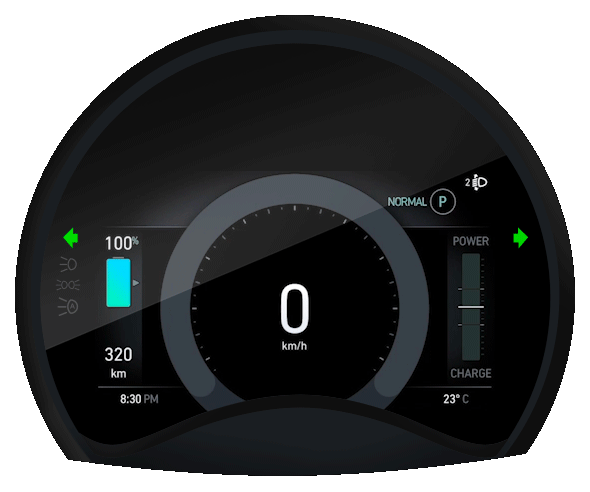 FAST CHARGING
The new forthcoming 500 «la Prima» can be fast charged at high 85kw, allowing a 30 miles* rangewith a 5 minutes charge,reaching 80% battery charge in 35 minutes. Coming as standard, you'll be able to charge at publicfast charging station with the included mode 3 cable.
FAST CHARGER 85KW 80% IN 35 MINUTES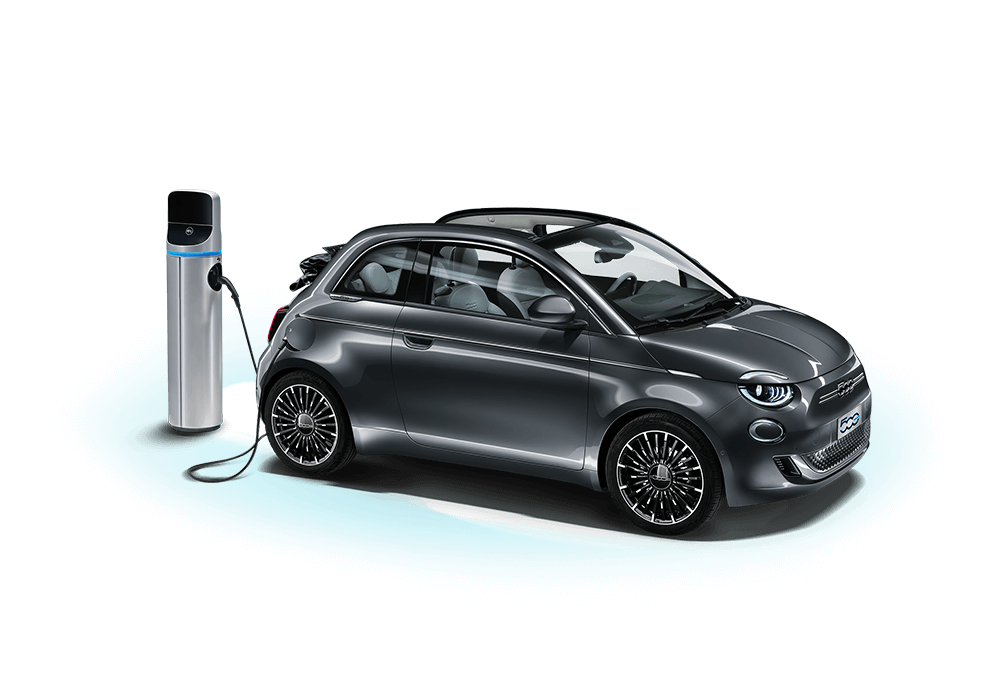 ONE PEDAL DRIVING
ONE PEDAL DRIVING
The new forthcoming 500 «la Prima» will be one of the first to offer a new driving experience using one pedal both to accelerate and decelerate. When the driver lifts their foot from the accelerator pedal the car will slow down, converting and recovering kinetic energy to generate electric power and helping recharge the battery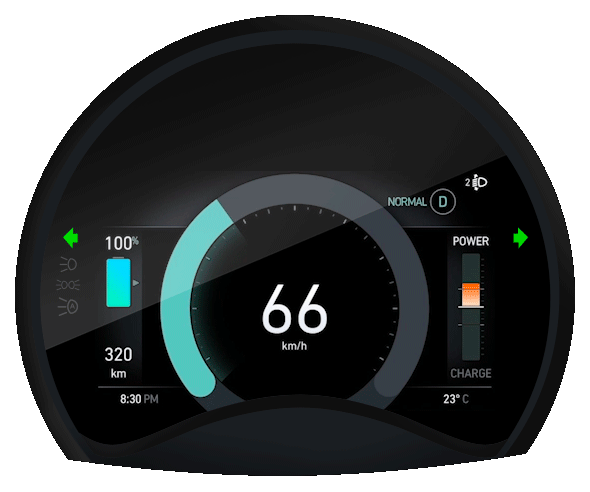 A FULL SET OF CHARGING SOLUTIONS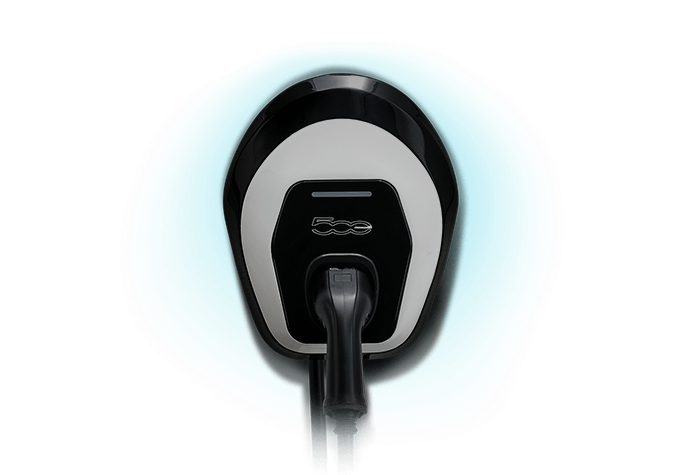 FOR AN EASY CHARGE @ HOME
"An exclusive easyWallbox with a Mode 3 Cable will be included to create your own charging station at home. All set with Plug & Play technology which requires no installation just a Bluetooth connection to check on the battery status. The easyWallbox has a stabilised energy system to prevent power cuts in the house and if you upgrade to 7kw, the new forthcoming 500 «la Prima» will recharge in half-time."
FOR AN EASY CHARGE OUT OF HOME
If you're not at home, no problem: you will be able to use the included Mode 3 Cable to charge the new forthcoming 500 «la Prima» at standard and fast charging public stations and parking spaces.
Final specification may vary. First Customer deliveries expected late 2020 / early 2021.
*These figures were obtained after the battery had been fully charged. The New Fiat 500e La Prima is a battery electric vehicle requiring mains electricity for charging. There is a new test for fuel consumption, CO2 and electric range figures. The electric range shown was achieved using the new test procedure.
Figures shown are for comparability purposes. Only compare electric range figures with other cars tested to the same technical procedures.
These figures may not reflect real life driving results, which will depend upon a number of factors including the starting charge of the battery, accessories fitted (post-registration), variations in weather, driving styles and vehicle load.